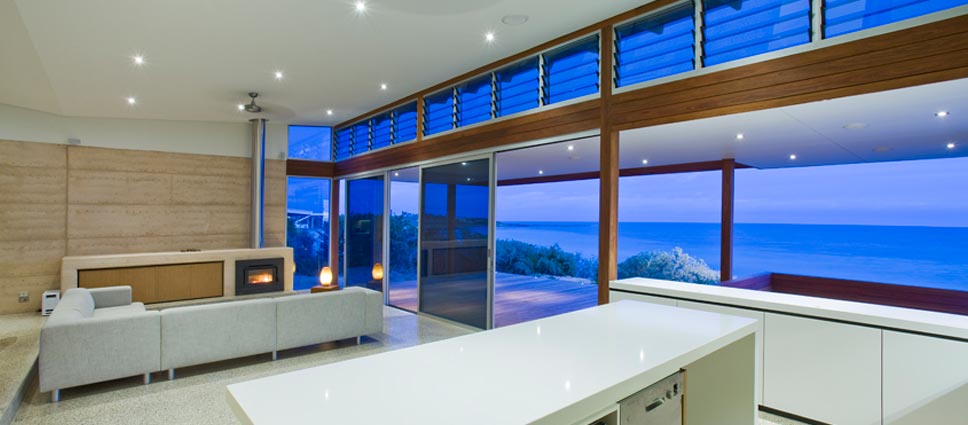 Adelaide customers looking for sliding doors for their home, have come to the right place when visiting ArborCrest. We specialise in a wide range of aluminium sliding door styles from residential to commercial systems, depending on the size you require. ArborCrest has a massive point of difference in the market. Not only do we specially hand make your personalised door to your exact measurements, we also offer a complete home improvement service to make sure we completely transform your home with our sliding doors. We take care of the entire project for you including the removal of the walls and fitting of new sliding doors. For more information visit our new website arborcrestyourplace.com.au.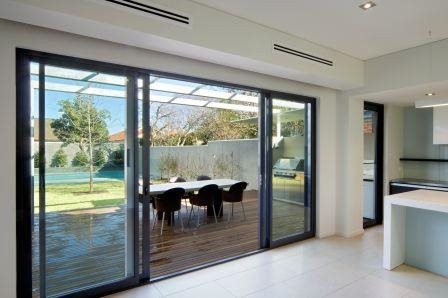 ArborCrest residential biparting sliding door
What types of sliding doors do you offer?
We offer a range of commercial sliding doors and residential sliding doors. The standard residential two panel door sizes range between 1450 wide and 2410 wide, up to our larger three and four panel doors which extend up to 4196 wide. Don't be concerned though, if a standard size will not suit your opening, ArborCrest will custom make a door to perfectly fit your needs.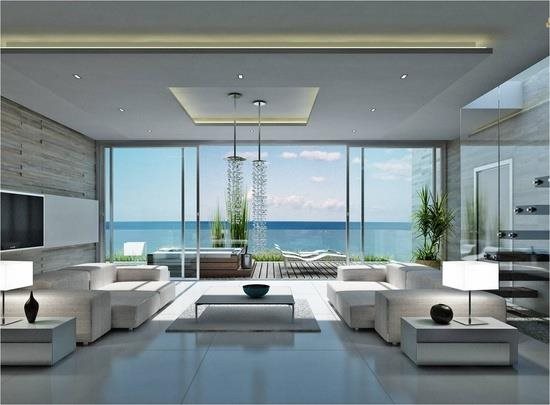 ArborCrest commercial biparting sliding door
Our commercial door systems are designed and custom made to your size requirements and we can work with you to achieve a style and configuration that will suit your needs. The commercial sliding door is available up to 3000 high in one single sliding door panel and can be manufactured in a range of profiles from two panel, 3 panel multistack, 3 panel multi-directional, 4 panel multi-directional, 4 panel biparting and 6 panel multistack. ArborCrest aluminium windows and doors also offers a range of top hung cavity sliding options too as well as the flexibility to recess your tracks if you desire.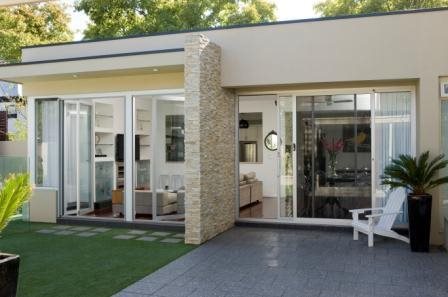 ArborCrest commercial sliding door – 2 panel
Sliding door installations
If your having trouble with your old sliding door then a door installation or window to door enlargement is the service that you are looking for. Rather than going to the effort of searching out repair companies to fix your existing door, we suggest replacing your old door with a new one. The investment may seem greater in the beginning but the money you will save on repairs, as well as effort over the years will soon add up. We also offer both slidng flyscreen doors or Invisi-gard sliding security doors to any of your supply only, door installations or door enlargement orders.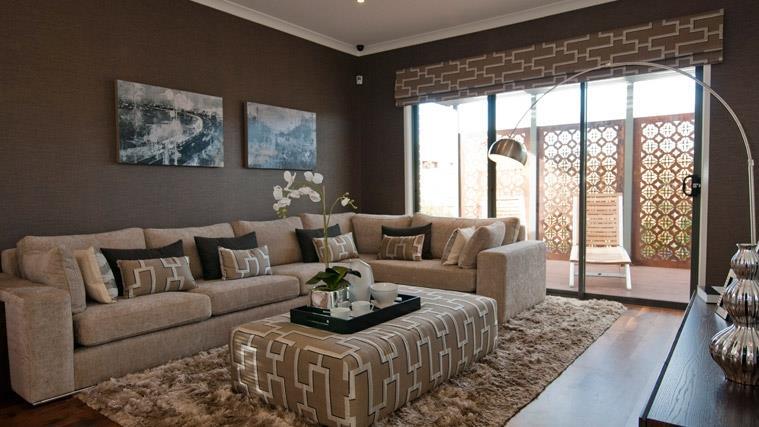 ArborCrest residential sliding door – 3 panel