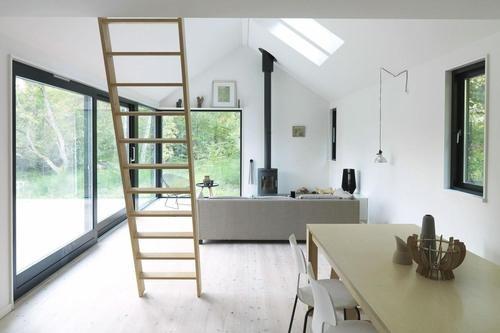 Energy Efficient Windows
ArborCrest can provide its customers with a wide range of energy efficient glass products. Whether it be a double glazed domestic window to be used in a window replacement job or windows to be supplied for a new home. ArborCrest windows and doors has the knowledge and expertise to help you find the perfect window or door to suit your energy efficiency requirements.
What is the benefit of having double glazed windows and doors?
Double glazed units stop heat transfer from the outside in. When used effectively you can achieve up to 30% reduction in heating and cooling costs. The most effective double glazed unit has proven to consist of between a 12mm to 13mm air space, no more, no less. Unlike single glazed units, maximum energy efficiency is achieved when a carefully selected units is fitted into a wide commercial frame.

One of the many options we suggest to gain great thermal benefit, in a double glazed unit, is to use Low E Glass. Using Low E Glass enhances insulation and provides additional solar control. It keeps your home warm in winter by keeping the heat indoors and cool in summer by keeping the heat outdoors. This is done by adding a special coating to the glass which reduces the transfer of heat or cold through the glass. The main attributes to this are SHGC (solar heat gain coefficiency) and Uvalue.

Energy Efficient Windows Adelaide
SHGC (solar heat gain coefficiency)
This refers to the amount of solar energy directly transmitted and absorbed solar energy that enters the building. The value is normally between 0 and 1. The lower the number the better the solar control.
Uvalue
This refers to the insulation between outside and inside, through the glass. The value is normally between 0 and 1. The lower the number the better the insulation.
Low E Glass
Low E Glass comes in a variety of colours such as clear, neutral, grey, green and supergreen. It also comes as annealed, toughened, laminated or in IGUs (insulated glass units).
With all new building work you will be provided with an energy rating assessment. We welcome you to bring your plans and details into our showroom and discuss what windows and doors will be suit your energy requirements.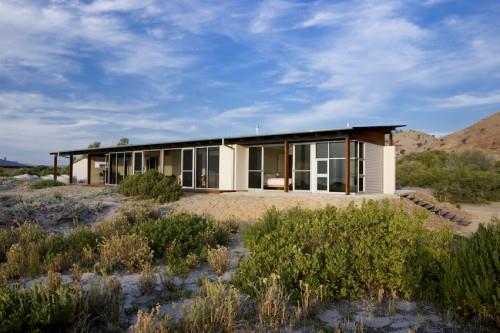 Energy Efficient Windows