ArborCrest door installation service includes:
The brick cuts
Demolition and enlargement of existing walls
Engineering calculations (where necessary)
Structural Steel supply and installation
Supply and installation of the magnificent aluminium windows and doors of your choice
Timber or aluminium surrounds to finish off
Rubbish removal.
Are you sick and tired of a small dark room in what is supposed to be the "Living" room of your home?​
Would you like to open up your home with a door installation?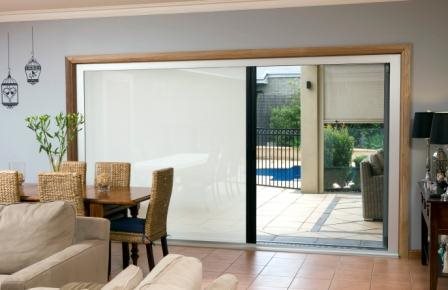 Before an ArborCrest structural door enlargement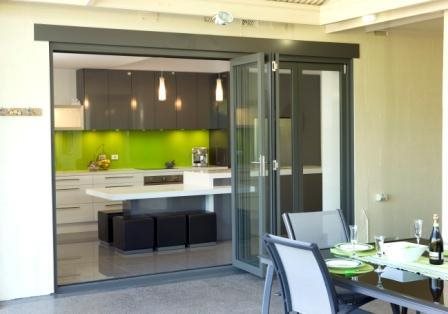 After an ArborCrest structural door enlargement
Do you dream of having a bifold door in your home but are afraid of the run around that is usually associated with building work?
Would you like to have a large flowing indoor/outdoor entertaining area but are restricted by walls and small openings?
If you've answered YES to any of these questions, then were pleased to tell you that we CAN help!
Adelaide trusts ArborCrest for their door installations
At ArborCrest aluminium windows and doors we are specialists in both structural window and door enlargements and installations. It's this type of home improvement that we perform which not only will transform the look and feel of your house but it will make it more enjoyable to live in. Think birthdays, outdoor barbeques and pool parties in which you can see everything that's going on from inside the house. The saying "bring the outside in" is truly possible when you open up a wall by removing a small window or door and install a larger bifold door or multistack sliding door.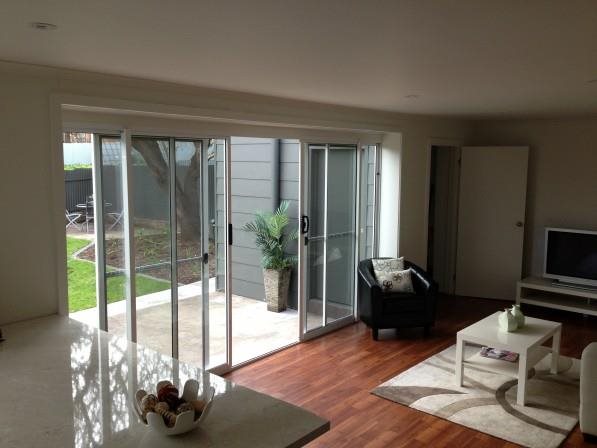 Home Improvement Adelaide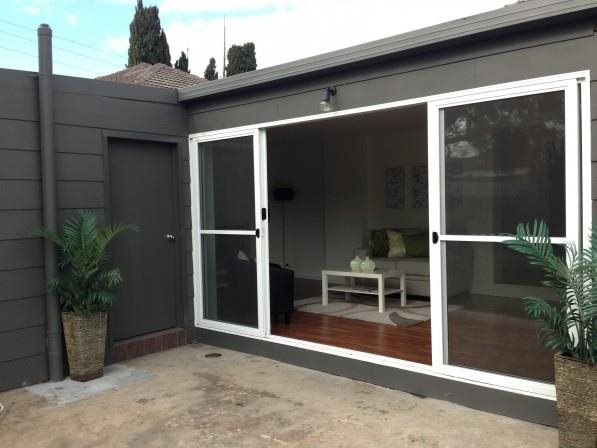 Home Improvement Adelaide
We have worked with hundreds of Adelaide families over the years to help them achieve their dream of open space, cool summer breezes and unlimited entertaining access by performing exactly this type of structural door installation. A well designed and positioned bifold door or sliding door will also add great value to your home as it creates a completely different look and feel, it 'creates space for living'.
ArborCrest can custom make any of our doors or windows to suit your needs. We also offer great products that can be added to your new doors so that you achieve something that is fit for purpose all year round. Whether it be an inbuilt screen option for a bifold door, a block out retractable blind to save the unneccessary fitting of curtains, marine grade stainless steel Invisi-gard screens to your sliding doors which will stand up to both pets and kids or possibly sashless windows fit into your bifold door panels so you can achieve air flow whilst your door is closed. We have a solution to all of your problems, all you need to do is ask for our door installation service and we will guide you the rest of the way.
Contact our team
E-mail:

Sales@arborcrest.com.au

Phone number:

08 8363 7193

Do you need a quote? Just provide some simple details in your email.

Contact details including phone number and address
A quick snapshot with your phone of the existing area and some information on which ArborCrest product/s you're interested in
Approximate dimensions H x W (These will always be confirmed via a site visit)

****Please note, ArborCrest will generally not quote on any small projects, ie 1-4 window replacements or any repair work.*****