ArborCrest Windows & Doors in Adelaide
ArborCrest is a boutique company that are experts in structural window and door enlargements as well as specialising in the supply and installation of commercial grade aluminium windows and doors for upmarket new homes and renovations.
Custom Designed Windows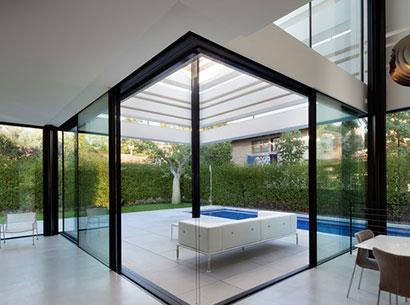 ArborCrest locally custom make high quality commercial grade windows and have a range of glazing options available to suit your energy requirements. View our window range here
Full Selection of Doors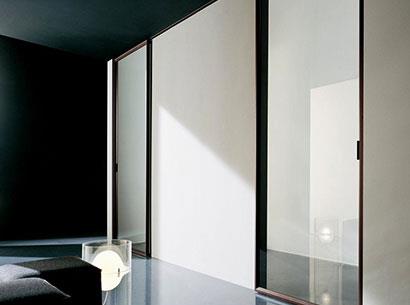 Not only are we the experts in windows, but ArborCrest is also your one stop shop door supplier. We have the largest range of home and business doors imaginable.
Our Adelaide doors include:
As with all of our products, ArborCrest will not only supply a great door, but we offer inexpensive installation, too. Our team have decades of experience to guarantee a perfect result every time. For more information on our doors or windows, contact us today.
ArborCrest Windows
ArborCrest Commercial Windows and Doors Framing Systems
ArborCrest Doors
We have the largest range of home and business doors imaginable.
ArborCrest Installations
Complete site measure and installation within your required time frame.
Energy Efficient Windows by ArborCrest
ArborCrest windows and doors has the knowledge and expertise to help you find the perfect window or door to suit your energy efficiency requirements.
ArborCrest can provide its customers with a wide range of energy efficient glass products. Whether it be a double glazed domestic window to be used in a window replacement job or new aluminum doors to be supplied for a new home.
Need a quote?
Contact us today and get your consultation
E-mail:


Sales@arborcrest.com.au
Phone number:


0457 260 615