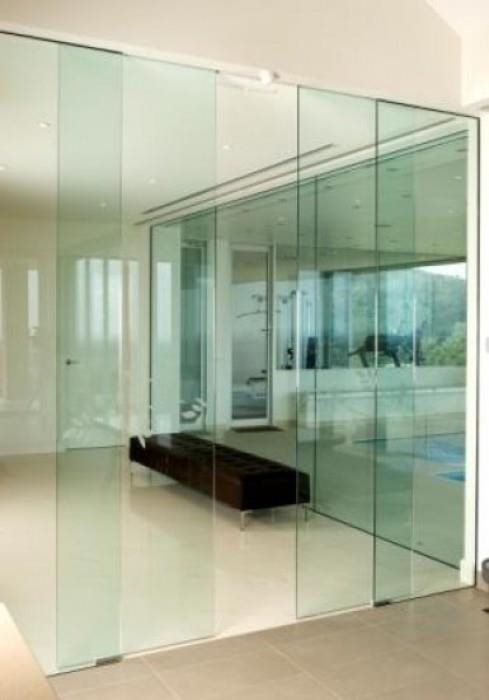 Auto Doors Adelaide
ArborCrest's automated glass sliding doors are designed for both heavy traffic commercial applications as well as standard domestic applications to provide customer with ease of use. Our automated glass doors are suited to both external and internal applications (as shown in the above image).
Commercial applications
ArborCrest's automated door systems have provided solutions for many of our commercial projects. Where doors are required to open without the use of any pushing, pulling or sliding, a sensor operated Automated door system can be utilised.
For office entries, shopping centres, pharmacies, retail outlets etc, an Automated door system makes perfect sense. The system is perfectly designed for easy wheelchair access as well as allowing large volumes of people through at one time.
Available with electric lock or manual locks as well as battery back up and manual override function in case of emergency.
ArborCrest provides a full installation service which means no need to involve any other trades, as all that is required in most situations is a general purpose outlet for electrical connection.
Doors can be hinged or sliding, in either framed or frameless design to add some class to any entry or shopfront.
Multistack configurations are also available where maximum opening space is crucial, in instances such as a car showroom or display shopfront requiring access.
In all cases we will tailor a solution to suit any project.
Domestic applications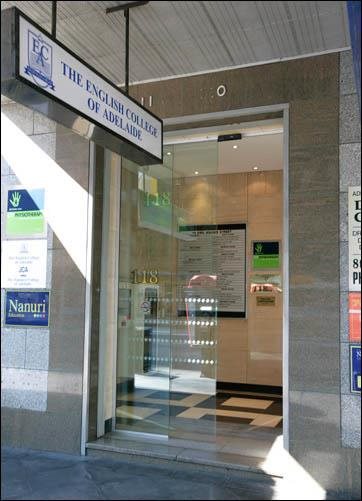 Contact our team
E-mail:

Sales@arborcrest.com.au

Phone number:

08 8363 7193

Do you need a quote? Just provide some simple details in your email.

Contact details including phone number and address
A quick snapshot with your phone of the existing area and some information on which ArborCrest product/s you're interested in
Approximate dimensions H x W (These will always be confirmed via a site visit)

****Please note, ArborCrest will generally not quote on any small projects, ie 1-4 window replacements or any repair work.*****