External pivot doors
Considering Pivot doors for your home? ArborCrest use a wide door style for a stand out appearance. Perfectly designed for new architectural builds, this door will add style and flair to any opening originally filled by the basic sliding door profile.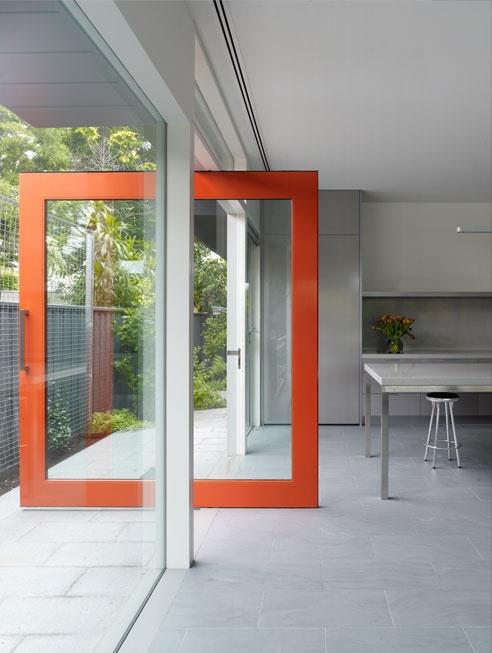 ArborCrest external Pivot Door
Pivot Doors Adelaide
Internal pivot doors for home or business
With energy saving being the topic of most discussion today our internal frameless pivot door is the answer to sectioning off your home without making you feel boxed in. This is the most stunning door in our range.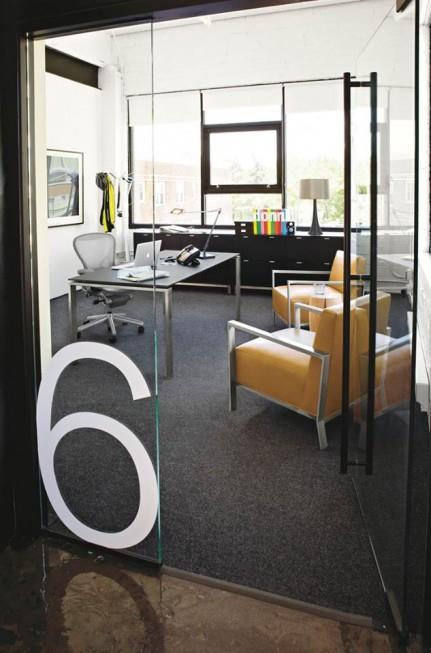 ArborCrest internal frameless glass Pivot Door
ArborCrest's glass pivot door is made using;
Australian made stainless steel pull handle
10mm – 12mm toughened safetly glass to comply with AS1288:2006 which includes polished edges
Top quality Australian made hardware and patch fittings that allow the doors to operate faultlessly
A self closing mechanism concealed into the aluminium framework allows the door to be kept open when desired
These doors are of most benefit when positioned in a hallway, this will allow you choice to either heat or cool your home in sections, stop guests walking into a private area of your home or block out some sound when entertaining. For the office, they are stylish, practical and simple to use as well as being a great way to partition off rooms.
Floor locks can also be incorporated into the system for use in showrooms, apartments, offices or internal fit outs.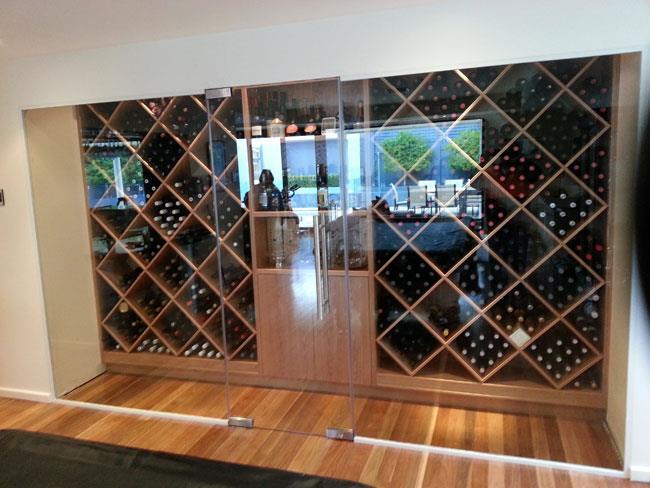 Internal frameless pivot door to create wine room